Getting to Bosque del Cabo
Most international flights come into Costa Rica through the Juan Santamaria Airport, outside of San Jose (there are a small number of international flights that arrive in Costa Rica via Liberia's airport-Daniel Oduber; this airport is much farther from the Osa Peninsula than the airport outside of San Jose). There are daily flights on many major airlines, including Continental, United, and Lacsa/Grupo Taca (the national airline of Costa Rica). Once you get to San Jose there are two ways you can get down to Puerto Jimenez-
by air
or
by land
.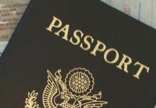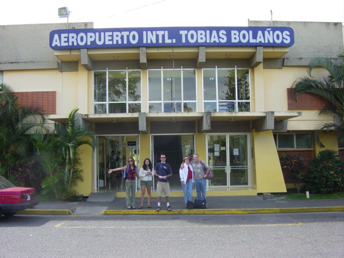 Travel Documents for Costa Rica
Before you book your flights, please realize that you do need a passport to travel to Costa Rica from another country. Some countries are also required to get a Visa, but there is no visa required to travel from the United States to Costa Rica. You need to have a passport that has at least 6 months of time (before the expiration date on the passport) before your anticipated departure date (this is technically what they require to let you enter the country). If you are in doubt about this requirement, it makes sense to just get your passport renewed if you are close to the expiration date at all. The full list of entry requirements can be found on the U.S. State Dept. Web site:
https://travel.state.gov/travel/cis_pa_tw/cis/cis_1093.html
The State Department also provides information on obtaining passports:
https://travel.state.gov/passport/passport_1738.html
If you need expedited passport services, please go to
https://travel.state.gov/passport/get/first/first_831.html
For further information, you can contact a consulate in the United States.
Contact information is available at:
https://www.costaricaembassy.com/