Guided Trips to Corcovado
Corcovado National Park is one of the largest, most beautiful of the parks in Costa Rica, consisting of roughly 100,000 acres and situated on the southwestern portion of the Osa. There are no roads through Corcovado National Park; the only ways to enter are on foot or by plane. The park is located about a 1 hour ride from Bosque (to Carate); you then access the park by hiking in along the beach. Alternatively, you can hire a plane to take you into the middle of the park (there is a grass-landing strip in Sirena). The park offers many hiking trails through primary rainforest, and the chance of seeing some animals that require a large habitat, and are not frequently found outside of the park (such as ocelots, tapirs, jagarundis, and peccaries). Bosque will arrange a guide for your day.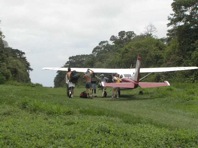 This is an all day trip that includes the cost of the guide and lunch. As much advanced notice as possible (but at least 48-hour notice) is requested for this activity; please be aware that space is limited in the park (in terms of people allowed in daily).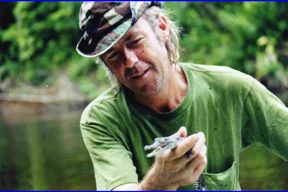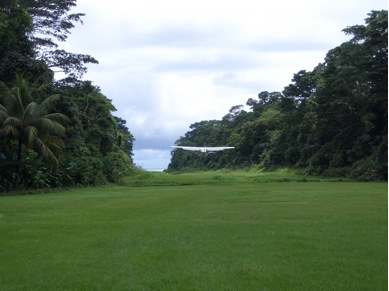 Guide fee: $50/person for 2-3 people, 4-8 people is $40/person, max 8 people + $15/person park entrance fee
$780 (approximately)/roundtrip charter flight Puerto Jimenez-Corcovado
$50/each way taxi Bosque del Cabo-Carate
PRICES ARE SUBJECT TO CHANGE WITHOUT NOTICE, PLEASE INQUIRE BY EMAIL OR AT LODGE TO VERIFY PRICES.